Collections
Shop for artwork based on themed collections or use the search bar for specific keyword searches. Each image may be purchased as a canvas print, framed print, metal print, phone case and more! Every purchase comes with a 30-day money-back guarantee. The FAA WATERMARK does not appear on any purchased products.
HAZY SUN IMAGES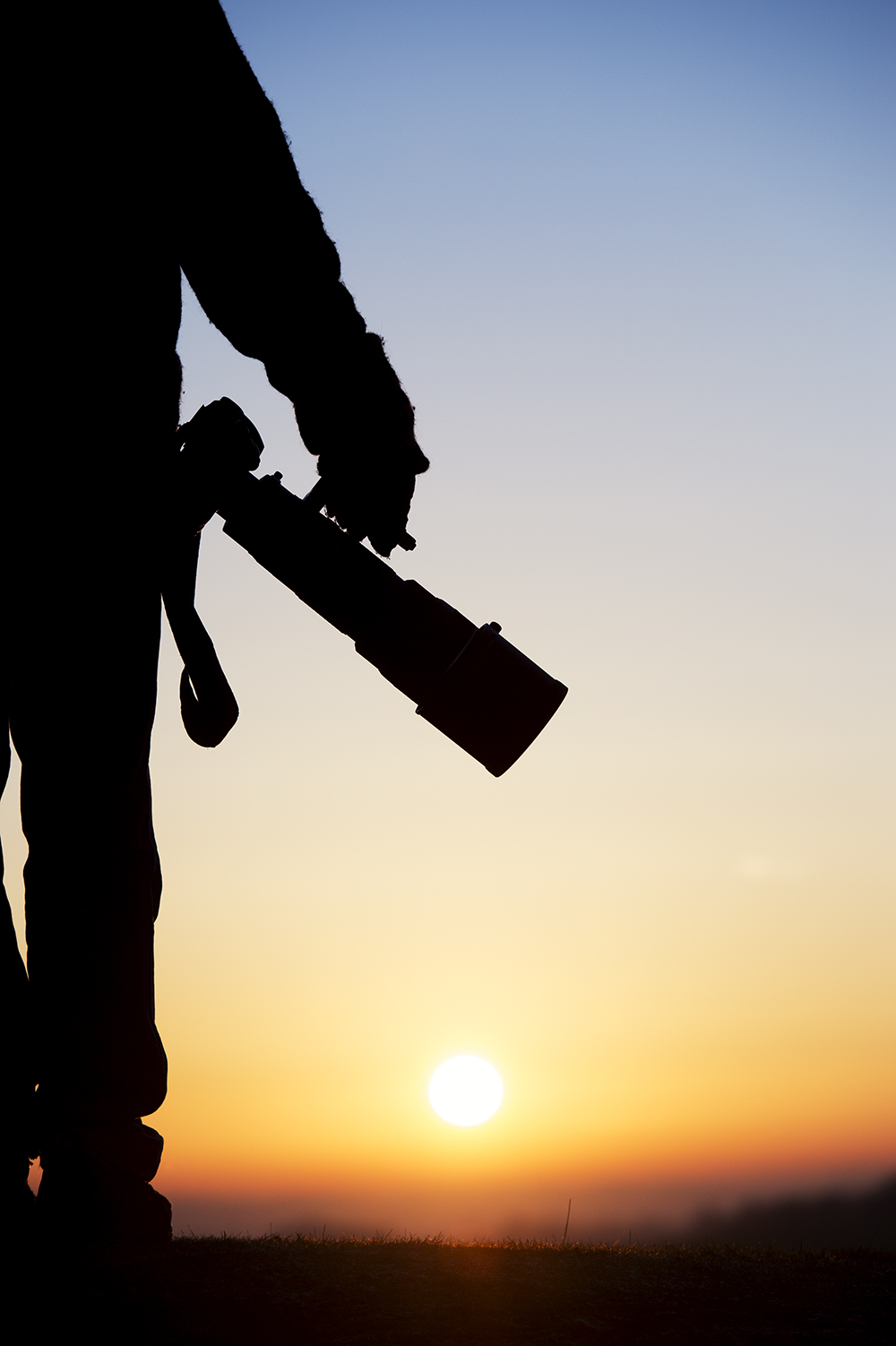 HAZY SUN IMAGES are Trev and Tim Gainey. We are identical twins based in the UK.

We love what we do. Absolutely Love it !

Catching the ideas on the ether, then bringing them into form.

It first started, many years ago, Tim in the dark room with film, paper and chemicals. Working with Black and White techniques, progressing into colour printing and most aspects of photographic lab work.

After a period of time with changes in circumstances and perception for both of us and with a huge pull into the unknown, all things photographic dropped away, along with everything else in our lives. We arrived at that point and jumped into the void, there was nothing else we could do.

As if by magic, an Indian Master appeared to us like a beacon in a dark night. We ended up in India, and the only way of putting this is, It was like going home, really truly, going home. The search, not that we knew there was one, had finally finished, the heart exploded.

18 years passed in a flash, going to and from our spiritual home. During the latter part of this time, photography came back in to our lives, yet in that time photography had changed. The digital age had blossomed and now we had to learn it all over again. The principles were the same, the techniques were different, and so began a time of learning. Computers, cameras and software. Lessons had been learnt about not attaching oneself to the results of an action, which we applied to our creativity, and sooner than we hoped the work started to sell. Some published work. Our premise is to love what we do, and let the quality of the work speak for itself and ultimately it will have its own journey.

Well those early times now seem like a lifetime ago, but we remember thinking how cool it was to have the dark room on the lap and although in these times of mass media and sharing and over saturation of photography due to better technology, we still hold true to these thoughts, letting go of the results of the action, just to keep creating and loving what we do.

The work is strong, vibrant, subtle, deep and very spacious at times, less is definitely more! We hope in some way to be able to inspire others. If our work inspires just one person our job is done!

Please enjoy what you see, feel free to get in touch. Did we tell you, we absolutely love what we do !

Namaste

Tim and Trev





Out beyond the ideas of rightdoing and wrongdoing

there is a field,

I ll meet you there

- Rumi.
Copyright : Hazy Sun Images Ltd... All our images are protected by the "Copyright, Designs & Patents Act 1988". None of the images may be used without written permission from Hazy Sun Images, including copying, duplicating, reproducing, storing, publishing, or transmitting by any means
SHIPPING AND DELIVERY INFO